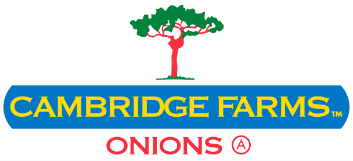 Naresh Pillay
Managing Director
Originally from the Fiji Islands, Naresh hails from a family with roots deeply entrenched in its local farming community.
Naresh relocated to New Zealand where he graduated with a Bachelor of Commerce (Accounting and Information Systems) from Auckland University in 1995.
He began his professional career with a prominent global exporter based in Christchurch. Over seven years Naresh gained valuable experience in the New Zealand fresh produce market and also travelled extensively to the various export markets all over the world.
In 2002 Naresh ventured out on his own and founded Origin International Ltd specialising in export of high quality onions primarily to South East Asia. He expanded the onion business to Europe in 2005 starting up Holland Cambridge Farms B.V. in the Netherlands.
Together with passion for onions and personal relationship with customers and suppliers Naresh combines his commerce qualification and global experience to deliver the highest level of commitment and freshest produce.
Copyright © 2013, Cambridge Farms.com, All Rights Reserved.